The best of soul food"Monja-Yaki"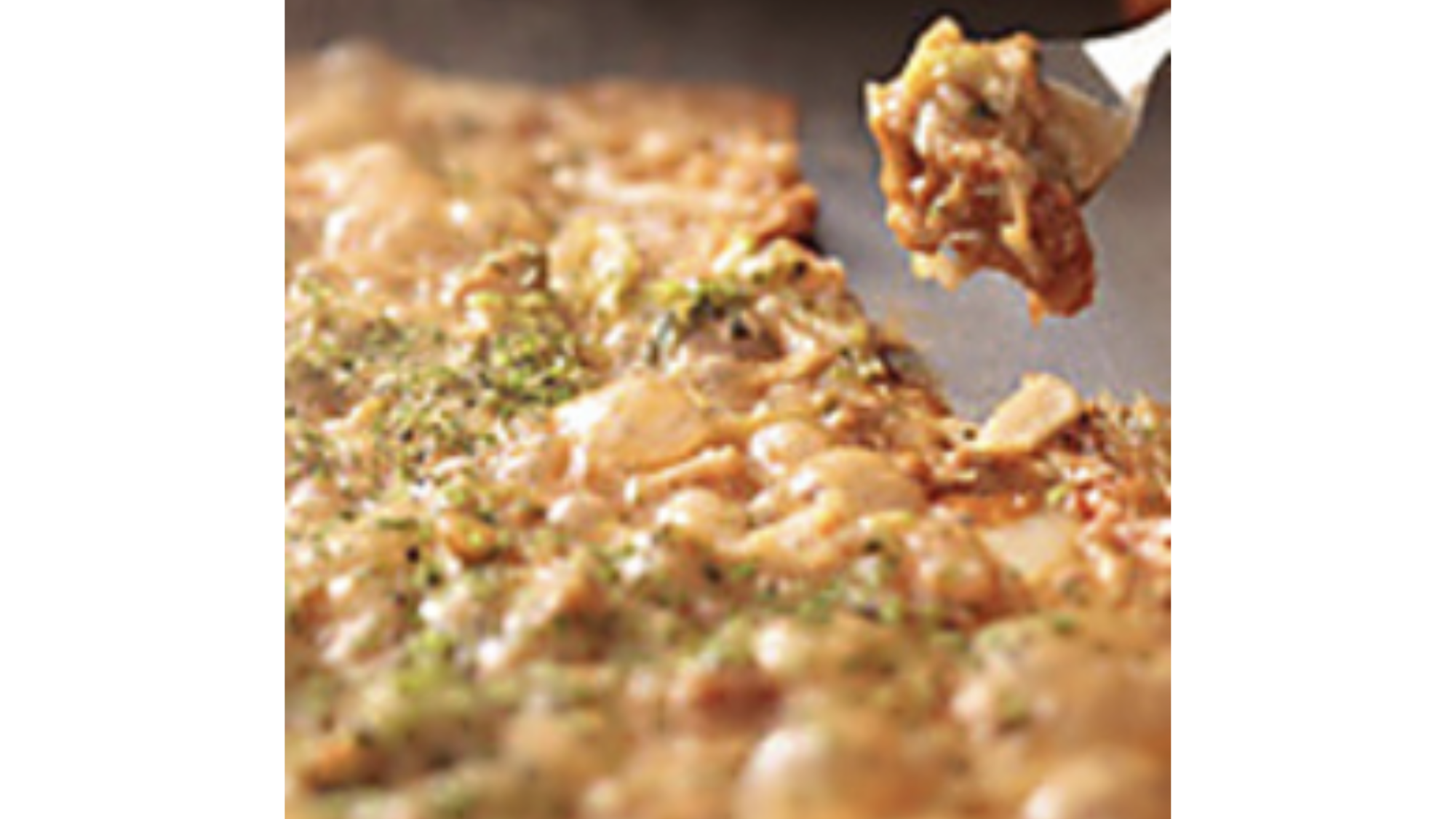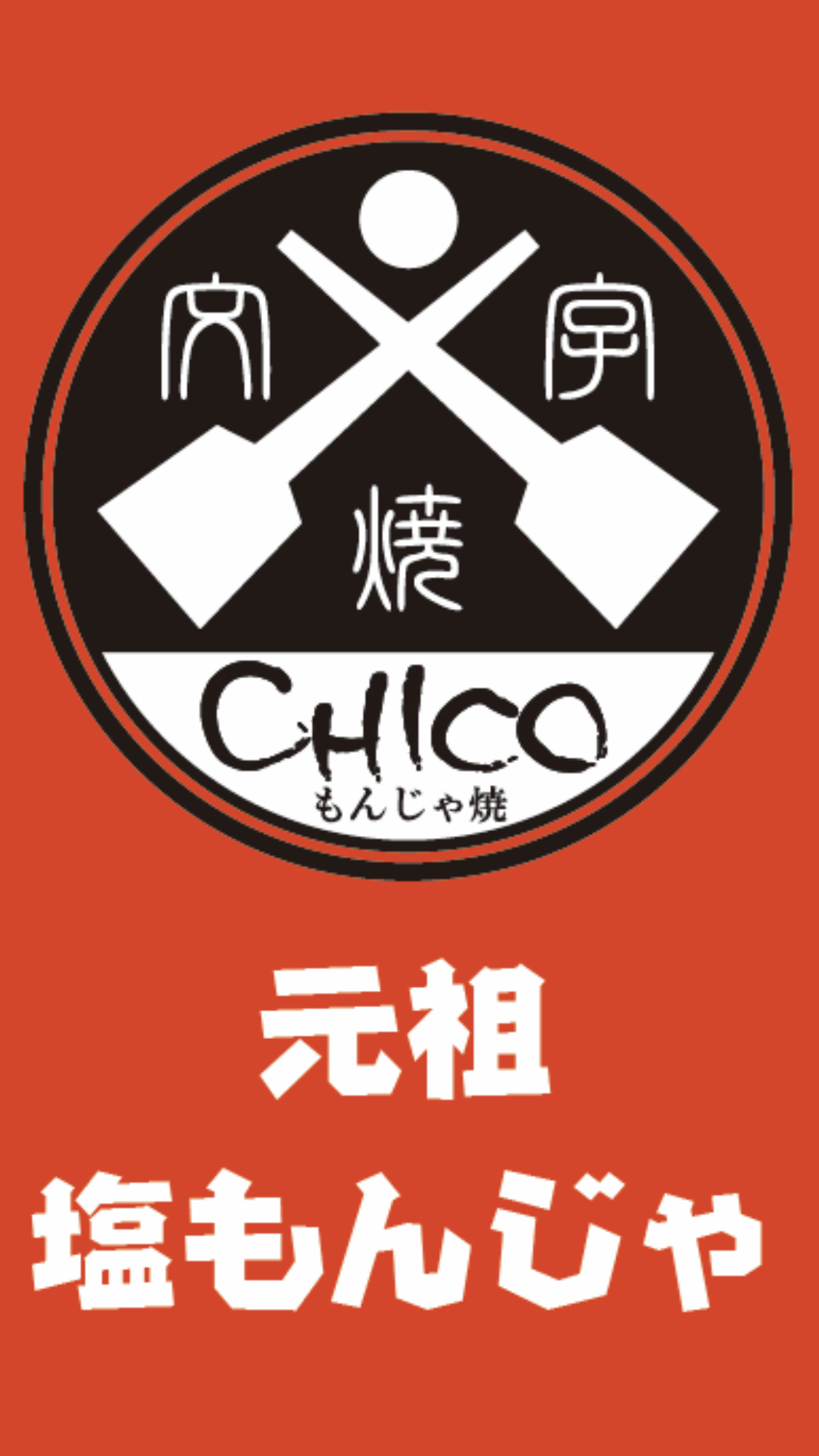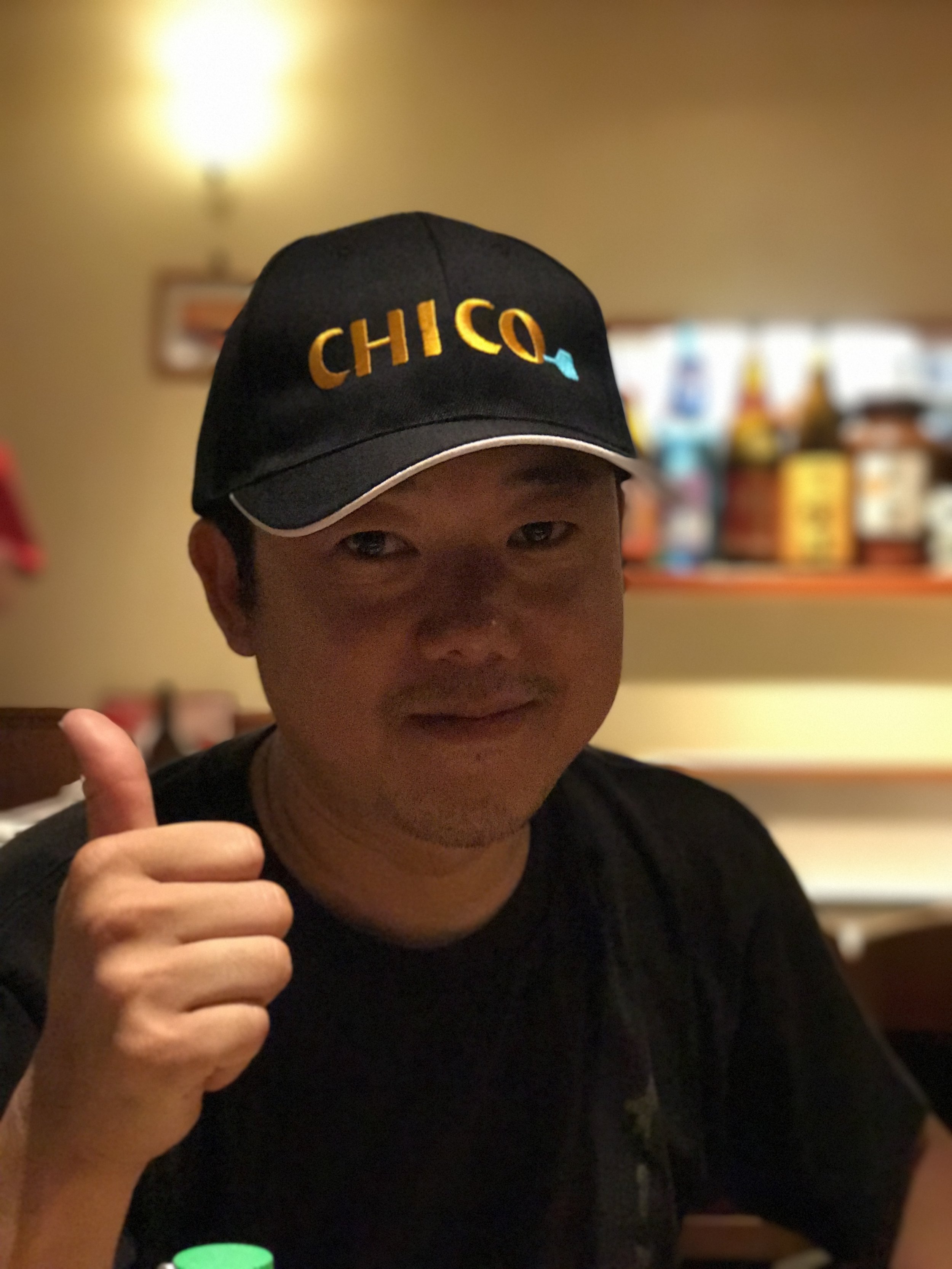 Monja-Yaki is a Japanese traditional food which is popular in downtown such as Asakusa area. The ingredients in Monjaya-Yaki are often used seafood, meat and cabbage then finely chopped and mixed into the batter before frying.
We would like to see how people react to our Monjayaki which is said that the best Monjayaki in Tokyo. Then we would like you guys to know, love and become a fan of Monjayaki!!